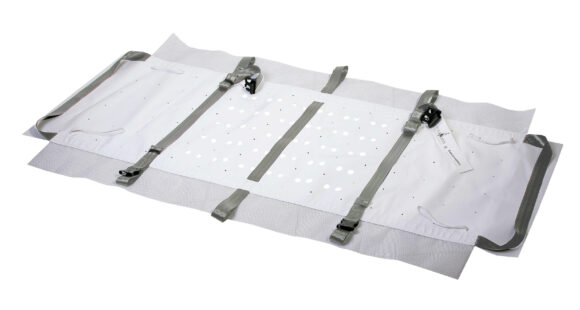 Made for
safe and fast evacuations
Evacuation sheet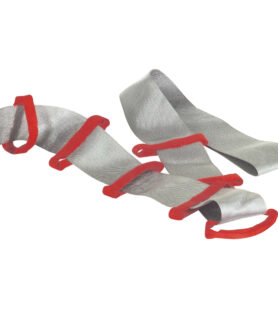 Quality

in every detail
Many years of experience, the latest production technologies, innovative materials and the highest degree of care in production are some of the criteria that highlight the extraordinary quality of our products.
Petermann GmbH was founded in the year 1995 and sees itself as the German pioneer of back-friendly patient handling with manual transfer aids .
Over the years, the experienced product specialists at Petermann GmbH have conducted many thousands of training sessions and seminars in nursing homes, hospitals, ambulant care services and medical facilities. Bringing together this acquired knowledge and experience at Petermann GmbH and passing it on to you as a holistic concept is one of our most important missions.
In 2021, Petermann GmbH was integrated into the Human Care Group. Within the Human Care family, Petermann will continue to develop innovative manual transfer aids and services to its clients. Read more
Popular

products
Alpha Transfer Aid Merlin
A simple and safe aid for assisting people with restricted movements in standing up and changing position.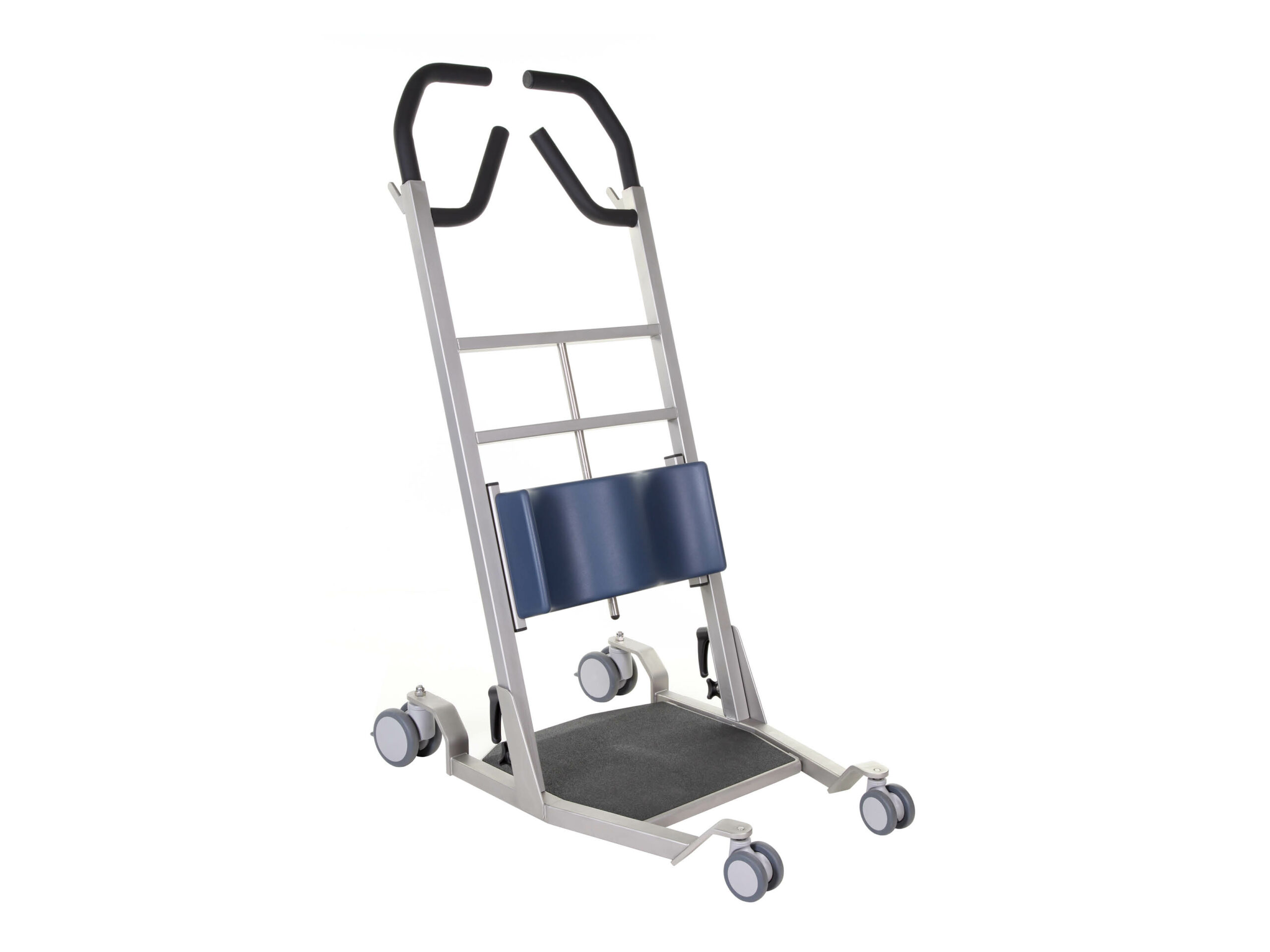 Popular

products
Alpha Turning Disc
Making it easy to turn in standing position.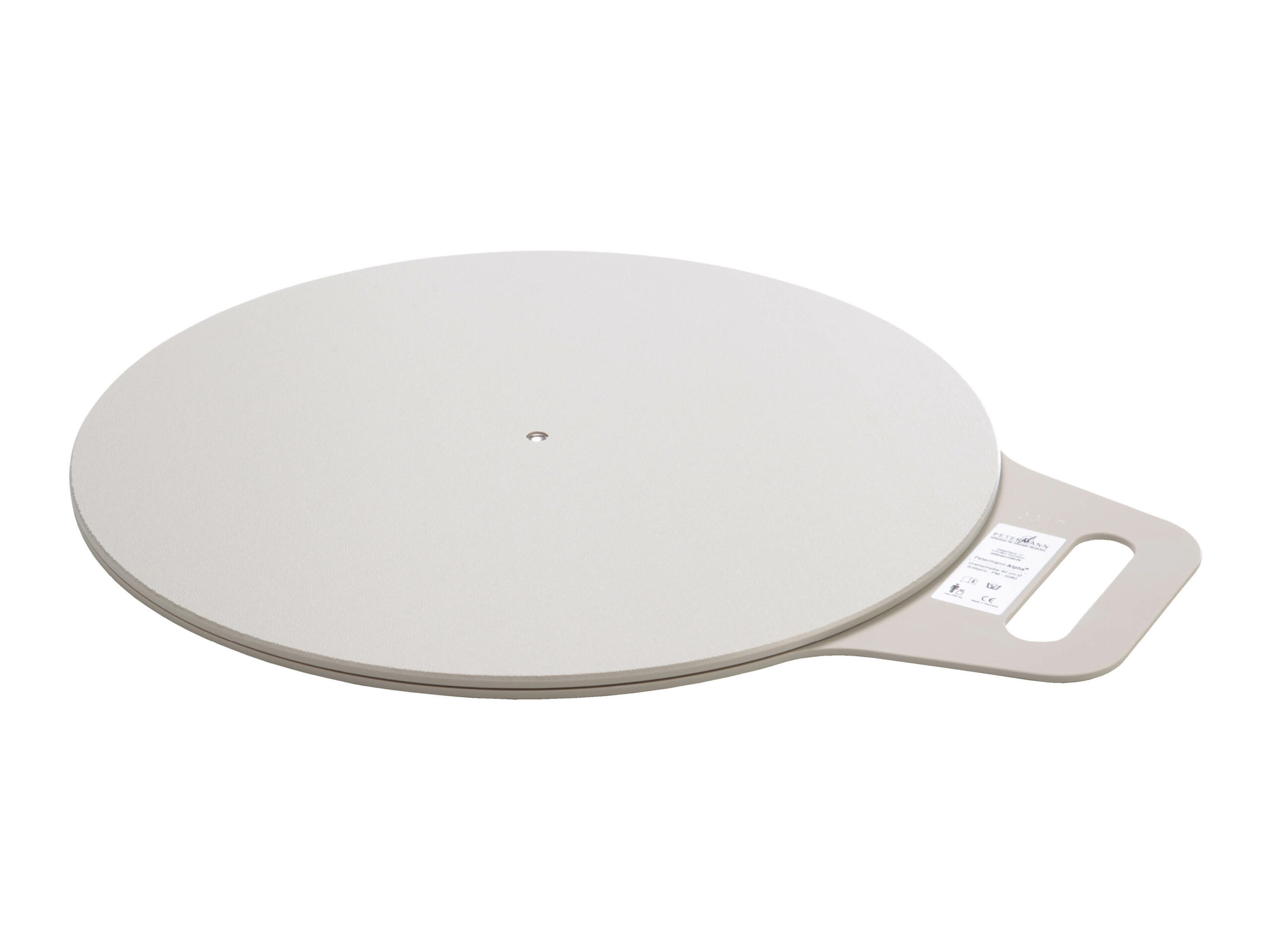 Popular

products
Alpha Bed Wedges
The Alpha Bed Wedges are designed to actively reposition people requiring nursing care